West Seneca Ny Honest, Dependable Service.
Professional Plumbing Services in West Seneca, NY
Does your plumbing system give you nightmares? Are you dealing with annoying clogs, leaking pipes, and clanking radiators? Do you want to get rid of all your plumbing woes as soon as possible?
If you're a resident of West Seneca, NY and you need help, you're in luck! Professional plumbing services are just a quick phone call away. Read on to learn why our plumbing services in West Seneca, NY are your best bet for solving all your plumbing problems.
Call our licensed Buffalo plumbers at (716) 325-4857 or contact us online to schedule an appointment. Let us bring you the peace of mind you deserve!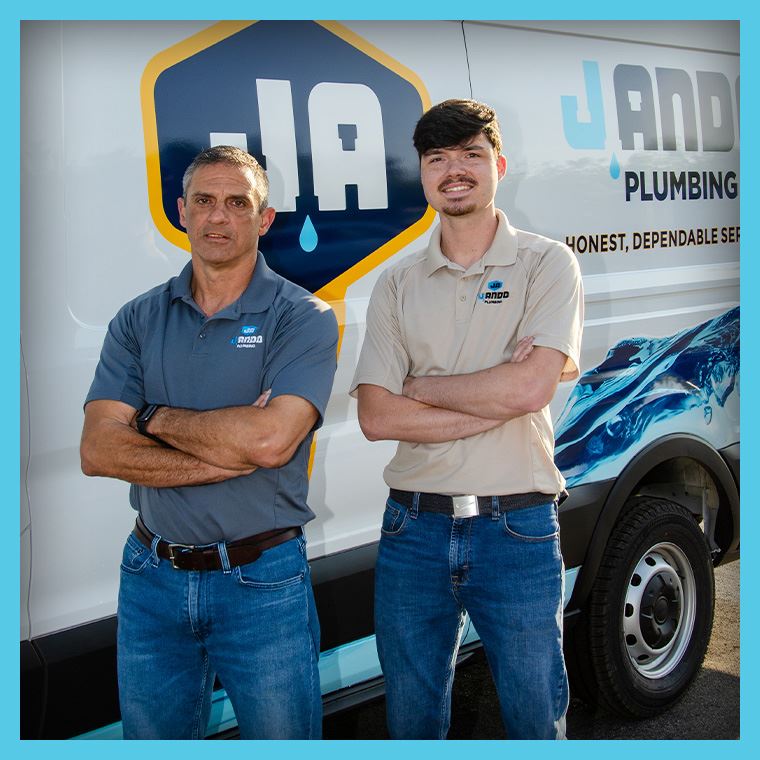 West Seneca Plumbing Services
Providing precisely what our clients need, whenever they need it, has given us a well-deserved reputation for excellence and reliability. With the motto of "We get it done right the first time," our plumbers have been working day and night to keep homes and businesses running smoothly for years.
For many, West Seneca's plumbing services are unsurpassed in terms of affordability and quality. On the flip side, however, some customers may view the somewhat limited hours at certain plumbing sites as a drawback. Despite this slight shortcoming, countless local residents are more than willing to pay for high-quality repair and maintenance services to ensure their plumbing problems are solved quickly and correctly.
One key aspect that sets Ando Plumbing apart from other locations is its commitment to customer service. Our plumbers are knowledgeable and friendly individuals who will go above and beyond to meet their clients' needs. From minor clogs to major repairs, our local plumbers take pride in delivering first-class results every time.
The combination of unbeatable value, dedicated professionals, and top-notch customer care make Ando Plumbing an attractive option when it comes to professional plumbing services. Moving forward it is clear that these core values will remain instrumental in providing the area with dependable repair solutions for years to come.
Despite limited hours at some sites, local customers are more than satisfied to pay for their services out of loyalty and trust in the hard-working professionals. This is due to the commitment to customer service that accompanies each job. As such, if you're looking for reputable plumbing services,
Whether you need help replacing outdated fixtures, installing new piping systems, or simply repairing small plumbing issues, our professional plumbers in West Seneca have got you covered.
Common Plumbing Issues
While plumbing services in New York offer a wide range of services from installation to regular maintenance and repair, many customers might look for further information as to what type of problems and repairs they may face.
It is important that any customer looking to hire a plumbing service in NY should be aware of common issues that might occur, whether for basic fixes, such as dripping faucets or running toilets, or more complex issues such as broken pipes.
No two homes are exactly alike, and so it is important to recognize potential problems with each unique area of an individual's home. For instance, winter temperatures bring certain challenges for homes that have older pipes; the low temperatures can cause them to freeze and possibly burst. Alternatively, high water pressure can put additional strain on piping systems in the home and cause wear and tear on fixtures.
The experienced professionals found throughout New York provide the best plumbing solutions regardless of the issue at hand. Whether it is dealing with older structures that may produce recurring problems, older fixtures with weak parts, or improper installations which lead to sudden malfunctions – these companies are qualified to respond quickly and accurately.
Additionally, with their knowledge of the regulations set by local building codes more difficult repairs can be better managed with precision and durability.
Licensed and Certified Professionals
When it comes to plumbing services in West Seneca, NY, using a licensed and certified professional is essential if you want to get the job done right. Professional plumbers are knowledgeable and qualified to handle any job quickly, efficiently, and accurately.
Having a license ensures that any technician working on your plumbing system is well-trained and has the skills needed to complete a project correctly. Additionally, certified contractors will follow safety protocols and codes to ensure that all work meets local building requirements.
Using a licensed and certified contractor for plumbing services in West Seneca can also provide peace of mind knowing that the technician is taking extra steps to protect your property from damage.
For these reasons, it's important to make sure you have an experienced and knowledgeable professional handling plumbing services in West Seneca. With proper maintenance and care of your plumbing system, you can be sure that your home or business will stay safe and in top shape for years to come.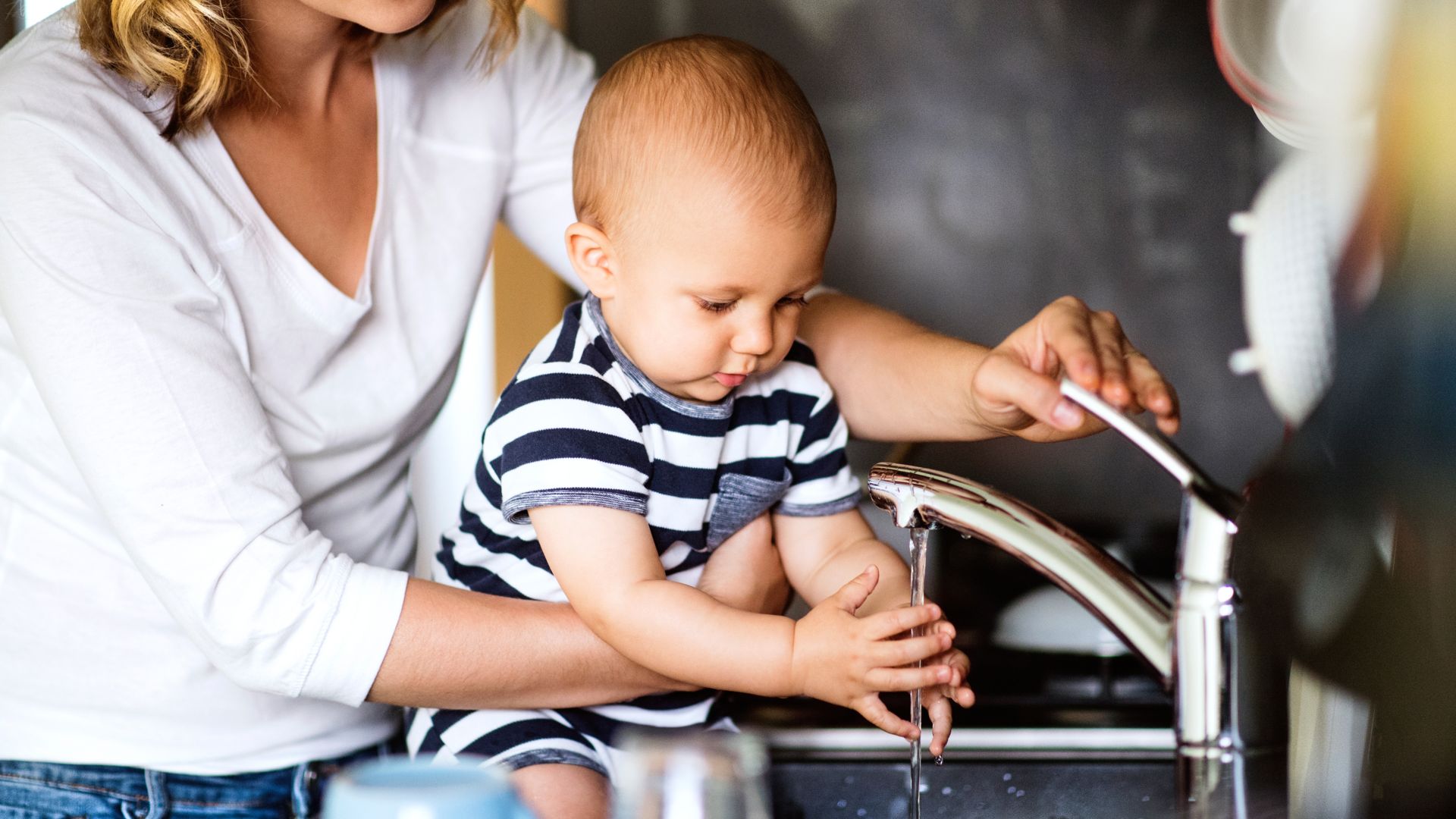 OUR REVIEWS
Dedicated to Our Customers and Community
At Jim Ando Plumbing, your satisfaction is our priority! See for yourself what our customers have to say about working with us.
"I finally found a reliable and honest plumber."

Calling Jim Ando Plumbing was the right call for me !!! Ken came out promptly. Ken was very knowledgeable, professional, and efficient. He truly knows his trade. Did an excellent job!!

- Charlene R.

"Prompt, professional, and thorough!"

David was my technician and he was prompt, professional, and thorough. He made sure everything was right before leaving.

- John S.

"Always my number one choice in plumbing!"

Nice people from the woman who answered the phone and the plumber himself! Got things working again! Plus they don't do add on sales!! That ranks up there with me!

- Dara A.

"Definitely recommend!"

The service guy was super professional, thorough and worked diligently through a challenging drain issue. He did a great job and cleaned up beautifully afterwards.

- Katherine S.

"Can't thank you enough!"

As a single mom of two little kids, it was important that I had quick and trustworthy help for my flooded basement. I called them in the middle of the night and they had a technician out first thing the next morning!

- Morgan F.

"I would recommend Ando Plumbing in a heartbeat! WHAT A TEAM!"

They were professional, knowledgeable, responsive, thorough, courteous, trustworthy, etc. Thank you to Jim, Jimmy Jr, Zach, his assistant, the office staff for turning a nightmare into a very positive experience!

- Pat A.

"I love these guys."

I've had them to my house twice and was certainly satisfied with the work. David was amazing and I felt 100% comfortable having him in my home. I will use them any time I need plumbing work done. Highly recommend!

- Holly P.

"Our repairman, Zach, was awesome, prompt."

Very knowledgeable, courteous and got my dishwasher plumbing all done right. I would recommend this company to anyone.

- Brenda W.