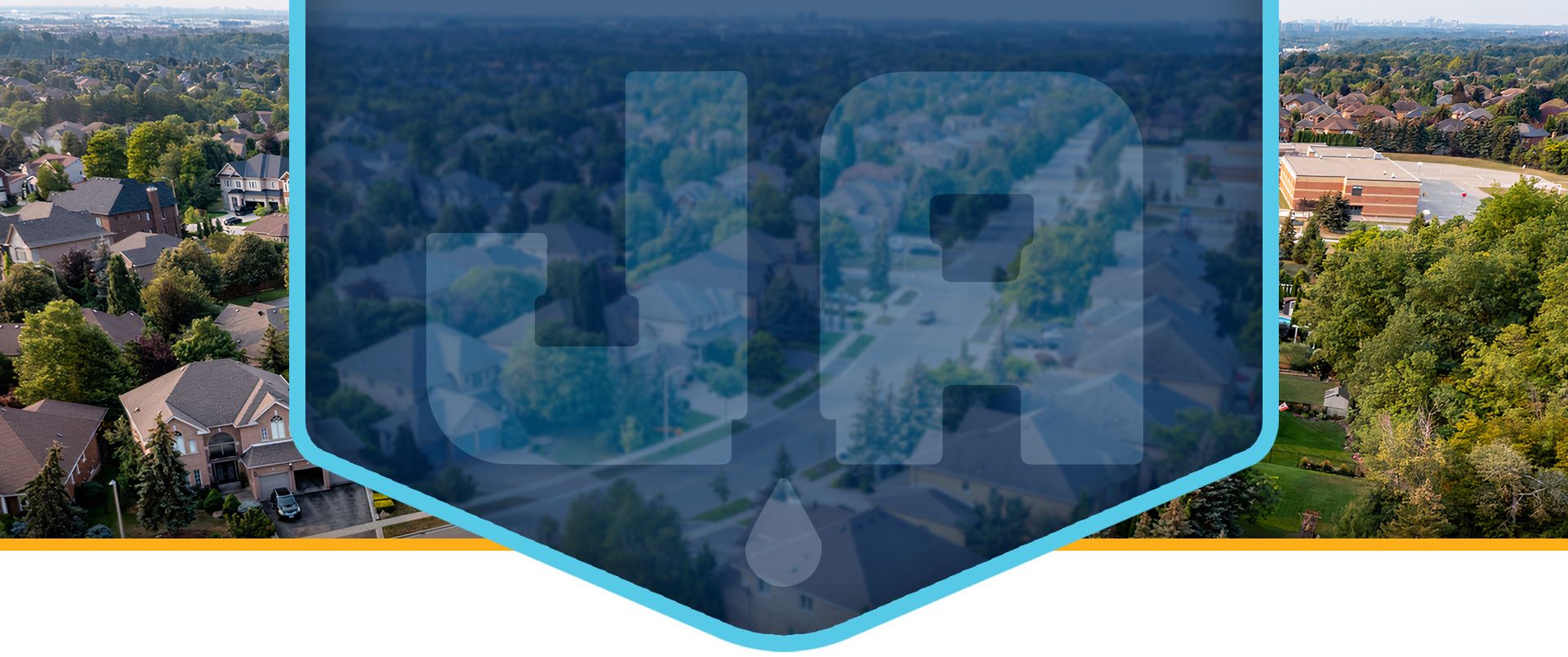 Honest, Dependable
PLUMBING SERVICE
Providing Plumbing Solutions Since 1992
Serving Buffalo and Western New York
Plumbers in Buffalo
Serving Western New York Since 1992
When the pipes are acting up in Buffalo, there's one name you can trust to set things straight — Jim Ando Plumbing! We're not just plumbers; we're your neighbors, friends, and ultimate plumbing solution for over three decades. Over the years, we've had the pleasure of helping thousands of customers with their plumbing issues, earning us a reputation for dependability, honesty, and exceptional service. We wear these badges proudly because we love what we do!
We're more than just a wrench and a plunger. Our services are diverse, designed to cater to all your plumbing needs, no matter how big or small.
Here's a snapshot of some of the many services we offer:
When you call Jim Ando Plumbing, you can expect prompt and professional service every time. From same-day appointments to 24/7 emergency services, we're here to get the job done right — no matter when or where you need us.
Call our licensed Buffalo plumbers at (716) 325-4857 or contact us online to schedule an appointment. Let us bring you the peace of mind you deserve!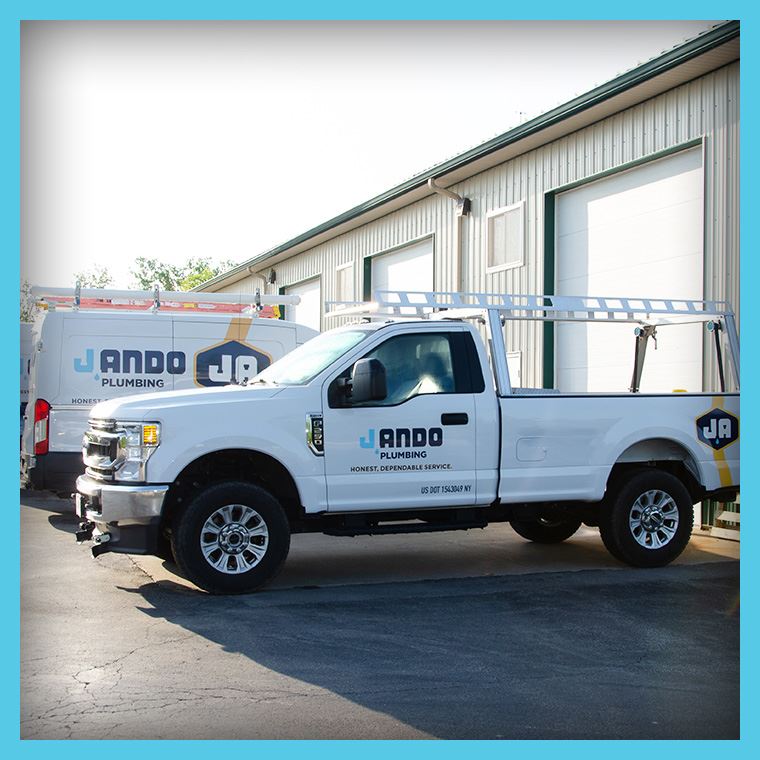 Our Services
Providing Premier Quality and Service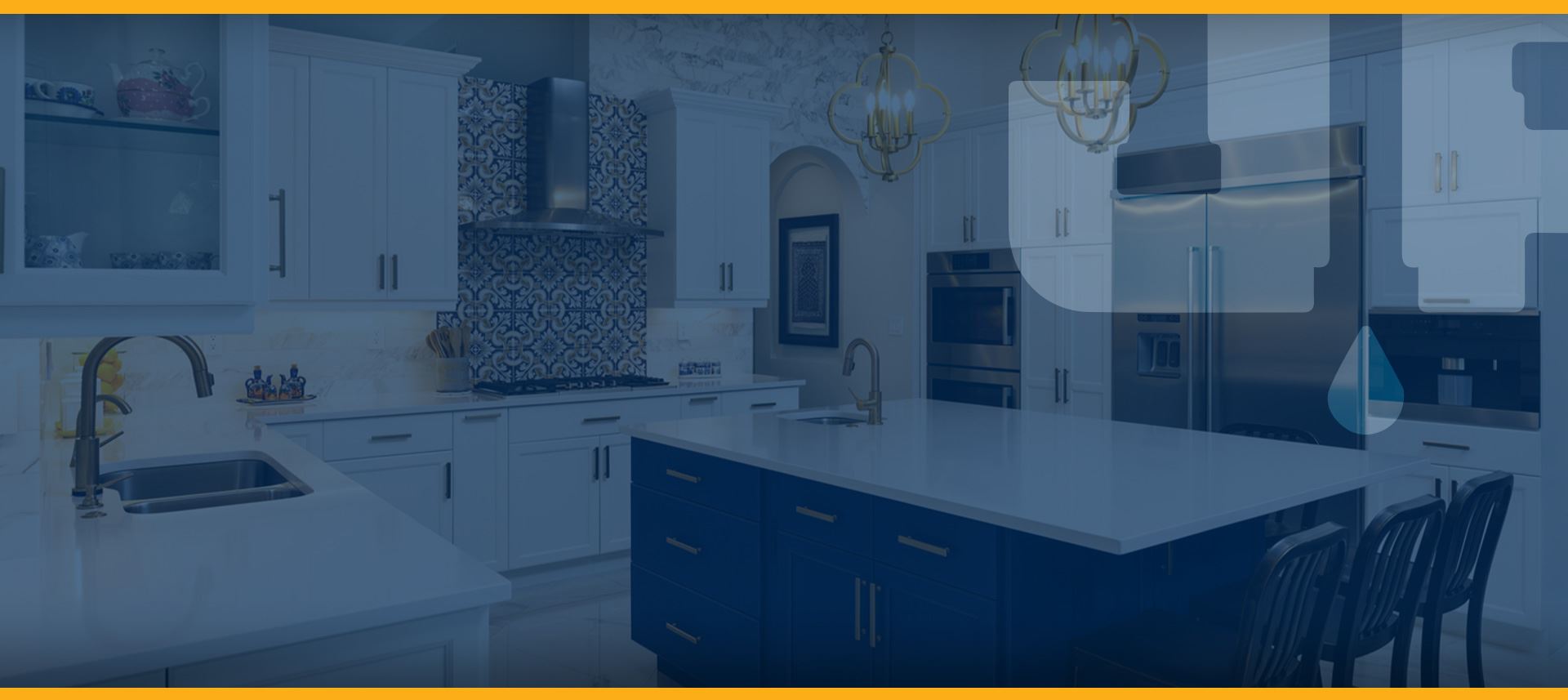 Our Reviews
Dedicated to Our Customers and Community
Our plumbing services have garnered rave reviews from satisfied customers who appreciate our prompt and professional solutions to their plumbing needs. Discover why our clients consistently trust us for top-notch plumbing services.
"I finally found a reliable and honest plumber."

Calling Jim Ando Plumbing was the right call for me !!! Ken came out promptly. Ken was very knowledgeable, professional, and efficient. He truly knows his trade. Did an excellent job!!

- Charlene R.

"Prompt, professional, and thorough!"

David was my technician and he was prompt, professional, and thorough. He made sure everything was right before leaving.

- John S.

"Always my number one choice in plumbing!"

Nice people from the woman who answered the phone and the plumber himself! Got things working again! Plus they don't do add on sales!! That ranks up there with me!

- Dara A.

"Definitely recommend!"

The service guy was super professional, thorough and worked diligently through a challenging drain issue. He did a great job and cleaned up beautifully afterwards.

- Katherine S.

"Can't thank you enough!"

As a single mom of two little kids, it was important that I had quick and trustworthy help for my flooded basement. I called them in the middle of the night and they had a technician out first thing the next morning!

- Morgan F.

"I would recommend Ando Plumbing in a heartbeat! WHAT A TEAM!"

They were professional, knowledgeable, responsive, thorough, courteous, trustworthy, etc. Thank you to Jim, Jimmy Jr, Zach, his assistant, the office staff for turning a nightmare into a very positive experience!

- Pat A.

"I love these guys."

I've had them to my house twice and was certainly satisfied with the work. David was amazing and I felt 100% comfortable having him in my home. I will use them any time I need plumbing work done. Highly recommend!

- Holly P.

"Our repairman, Zach, was awesome, prompt."

Very knowledgeable, courteous and got my dishwasher plumbing all done right. I would recommend this company to anyone.

- Brenda W.
Jim Ando Plumbing Has Stood the Test of Time
In the world of plumbing, we've seen many companies spring up and then disappear just as quickly. But at Jim Ando Plumbing, we're proud to say that we've stood firm through the changing tides.
Our success story spans three decades, and there's a reason our local, family owned and operated business has been around for so long. We believe in doing business the right way, and our longevity is a testament to our commitment to delivering top-notch plumbing solutions.
Here are just a few qualities that have kept us in business for over 30 years:
Reliability: We show up when we say we will and get the job done right.
Quality workmanship: Our work is not just about fixing the issue but ensuring it doesn't come back.
Excellent customer service: We treat every customer like family, putting their needs first and ensuring they are satisfied with our service.
24/7 availability: Plumbing emergencies don't work 9 to 5, and neither do we. We're always ready to tackle any plumbing issues, any day, any time.
Honest pricing: We provide fair, upfront pricing with no hidden fees or surprises.
Reach out to Jim Ando Plumbing today at (716) 325-4857 or contact us online to experience the difference of a time-tested plumbing company for yourself.
Commited to Honesty and Integrity
Why Ando Plumbing?
Choose Ando Plumbing for unmatched expertise and unwavering dedication to solving your plumbing challenges. With a proven track record of delivering reliable, efficient, and affordable solutions, we're the top choice for all your plumbing needs.
Available Nights & Weekends

Emergencies don't wait for office hours. You shouldn't have to either.

We Guarantee 100% Satisfaction

We're so confident you'll be happy with our services, we guarantee it.

Affordable Financing Options

Our flexible financing options support you however you'd like to pay.