Toilet Repair Honest, Dependable Service.
Toilet Repair Services in Buffalo
Restoring Broken Toilets for Customers Throughout Western New York
A malfunctioning toilet is more than just a minor inconvenience; it can be downright embarrassing! Few things disrupt your comfort and sanity at home, like a non-operational toilet. It can make your family and guests feel uneasy. Plus, it's a dirty job that nobody wants to handle, which only adds to the discomfort and embarrassment.
Jim Ando Plumbing understands the frustration that comes with these types of issues. That's why our expert team is dedicated to tackling your toilet troubles head-on, leaving you free to focus on more enjoyable things. Our experienced plumbers can handle everything from minor leaks to major replacements, ensuring your toilet works smoothly and efficiently. We take pride in our ability to fix toilets right, utilizing top-quality parts and the latest technology. You can trust us to restore your comfort and convenience and end any embarrassing toilet problems.
Ready to get your toilet repaired? Contact us today at (716) 325-4857 and book an appointment. Our licensed plumbers are available for service in Buffalo and beyond.
In Need of a Service?
Looking for a Professional?
Tired of Doing-it Yourself?
Jim Ando Plumbing is here to help you with all these issues and so much more before they become a major issue.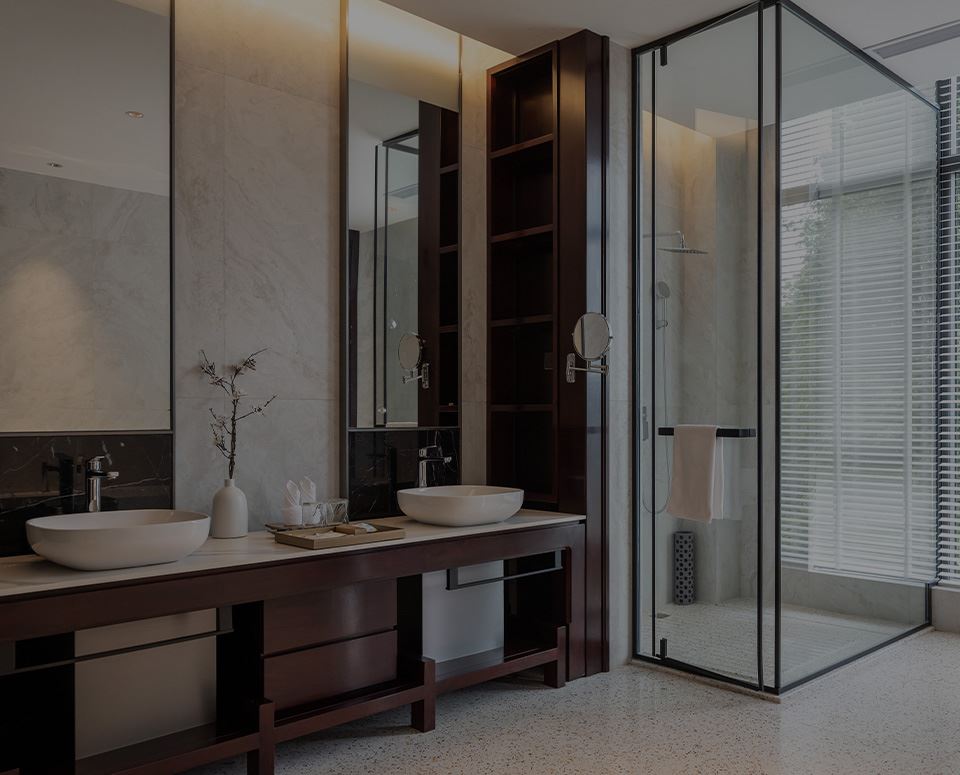 OUR REVIEWS
Dedicated to Our Customers and Community
"I finally found a reliable and honest plumber."

Calling Jim Ando Plumbing was the right call for me !!! Ken came out promptly. Ken was very knowledgeable, professional, and efficient. He truly knows his trade. Did an excellent job!!

- Charlene R.
Let Jim Ando Plumbing Upgrade Your Toilet
If a new toilet is the solution you're seeking, our team at Jim Ando Plumbing is more than capable of handling a professional installation. We don't just install; we help you find the best setup that caters to your needs, ensuring that the new toilet fits your bathroom and enhances its functionality. Whether you're looking for a basic model or considering advanced features such as a bidet, we provide expert guidance to help you make an informed choice.
Here are a few considerations and design features we can assist you with when choosing a new toilet:
Size and shape: We help determine the right size and shape that fits your bathroom layout and personal comfort.
Flush system: From dual-flush to gravity-flush systems, we can help you choose the most efficient and effective model.
Water efficiency: We can guide you to models that conserve water, reducing your environmental impact and utility bills.
Bidet features: If you're interested in a bidet, we can advise on integrated models or assist with separate bidet installation.
Toilet height: We can help choose the right toilet height for maximum comfort and accessibility.
Style and design: From traditional to modern styles, we can present options that complement your bathroom décor.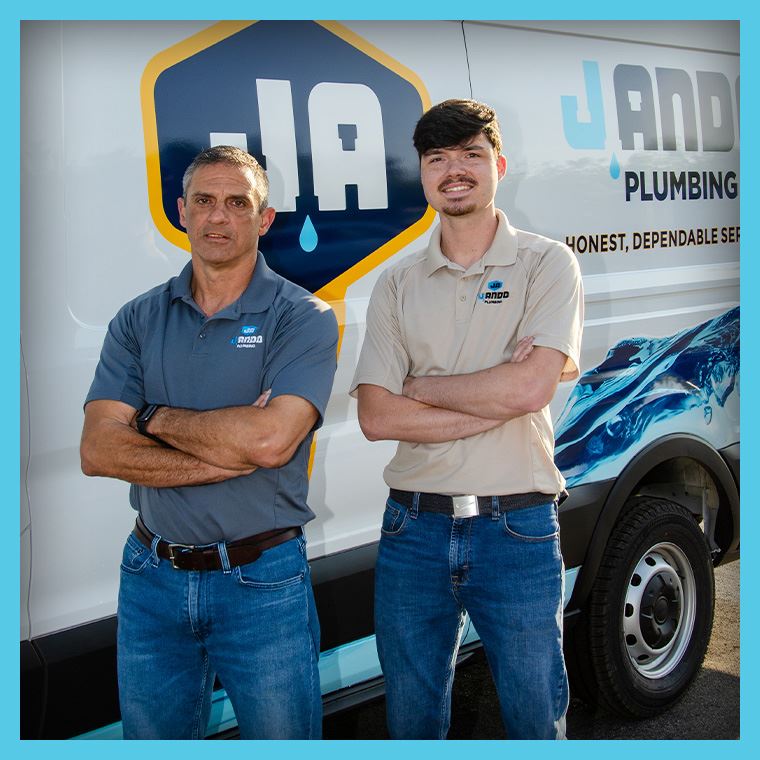 Commited to Honesty and Integrity
Why Ando Plumbing?
Choose Ando Plumbing for unmatched expertise and unwavering dedication to solving your plumbing challenges. With a proven track record of delivering reliable, efficient, and affordable solutions, we're the top choice for all your plumbing needs.
Available Nights & Weekends

Emergencies don't wait for office hours. You shouldn't have to either.

We Guarantee 100% Satisfaction

We're so confident you'll be happy with our services, we guarantee it.

Affordable Financing Options

Our flexible financing options support you however you'd like to pay.