Water Heaters Honest, Dependable Service.
Water Heater Services in Buffalo
Western New York's Reliable Solution for Hot Running Water
In many homes, the water heater is often an underappreciated part of the plumbing system. Quietly providing comforting hot water for showers, dishes, and laundry, its importance is usually overlooked until an unexpected problem arises, disrupting our daily routines.
Jim Ando Plumbing recognizes how critical a well-functioning water heater is to your family's comfort and well-being. Our team of licensed professionals is always ready to assist you with top-notch services for your water heater, ensuring it remains in optimal condition and swiftly resolving any issues when you need it the most. Trust us to maintain your peace of mind with our dedicated water heater services in Buffalo.
Call (716) 325-4857 or contact us online today to schedule your water heater service. We're available 24/7 in case of emergency!
In Need of a Service?
Looking for a Professional?
Tired of Doing-it Yourself?
Jim Ando Plumbing is here to help you with all these issues and so much more before they become a major issue.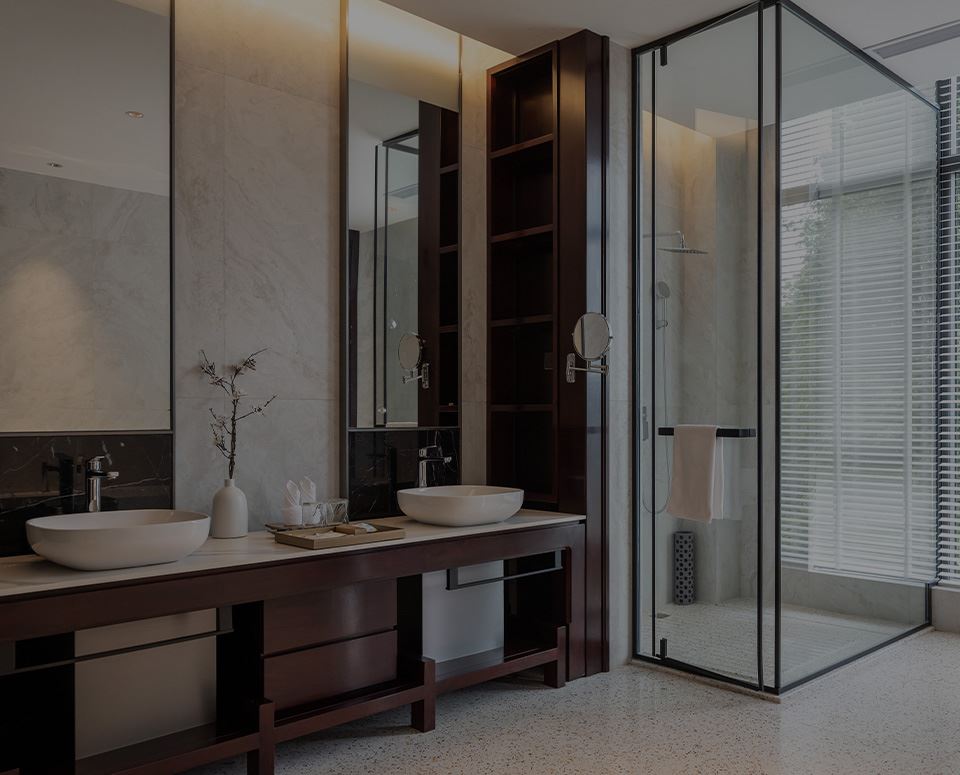 OUR REVIEWS
Dedicated to Our Customers and Community
"I finally found a reliable and honest plumber."

Calling Jim Ando Plumbing was the right call for me !!! Ken came out promptly. Ken was very knowledgeable, professional, and efficient. He truly knows his trade. Did an excellent job!!

- Charlene R.
Find the Right Water Heater for Your Home
When it's time to upgrade or replace your water heater, we at Jim Ando Plumbing are here to guide you through the process. It's crucial to choose a model that meets your specific needs and preferences, considering factors such as energy efficiency, capacity, and installation space. To assist you, we offer a diverse range of water heater options, each with its unique benefits and features:
Traditional storage water heaters: The most common type of water heater, these models come with an insulated storage tank that holds a certain amount of water to be heated and used when needed. They provide a ready reservoir of hot water and are available in electric and gas models.
Tankless water heaters: These on-demand water heaters heat water directly without the use of a storage tank. When a hot water tap is turned on, cold water travels through a pipe into the unit, and a gas burner or an electric element heats the water. They're highly energy-efficient and provide a continuous supply of hot water.
Heat pump water heaters: Also called hybrid water heaters, these devices use electricity to move heat from the air or ground to heat water, making them highly energy-efficient. They can be two to three times more energy-efficient than conventional electric resistance water heaters.
Solar water heaters: These green alternatives use the sun's heat to provide hot water and are best suited for regions with abundant sunshine.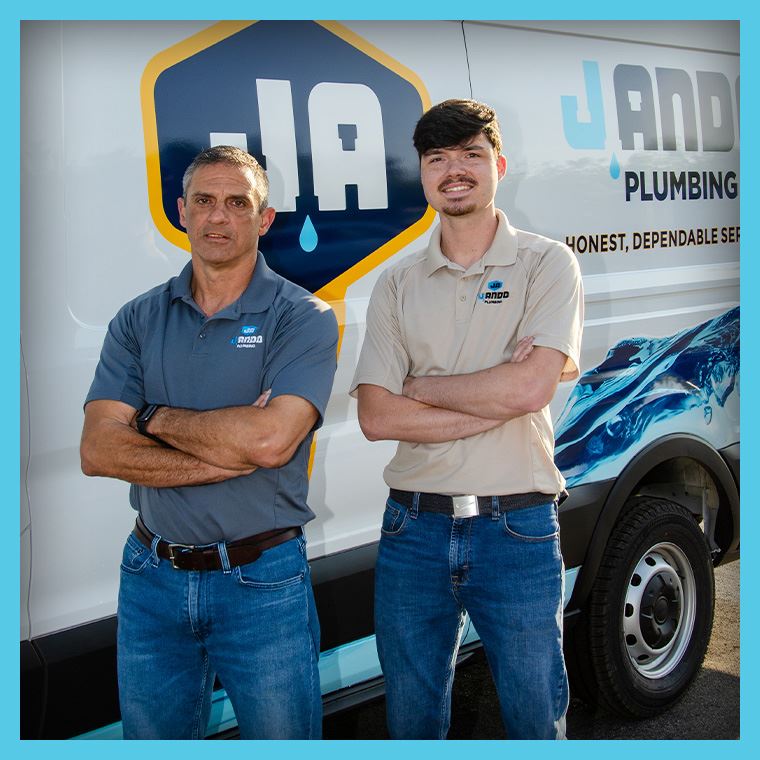 Commited to Honesty and Integrity
Why Ando Plumbing?
Choose Ando Plumbing for unmatched expertise and unwavering dedication to solving your plumbing challenges. With a proven track record of delivering reliable, efficient, and affordable solutions, we're the top choice for all your plumbing needs.
Available Nights & Weekends

Emergencies don't wait for office hours. You shouldn't have to either.

We Guarantee 100% Satisfaction

We're so confident you'll be happy with our services, we guarantee it.

Affordable Financing Options

Our flexible financing options support you however you'd like to pay.