Bathtub Repair Honest, Dependable Service.
Bathtub Repair in Buffalo
Professional Bathtub Restorations for Customers Throughout Western New York
Bathtubs are often underappreciated components in your home, faithfully serving us daily, only coming into the spotlight when there's a clog or a crack. They're our personal mini spas – an oasis of tranquility where we can soak away the stress of a long day. Whether it's the scene of a midweek bubble bath indulgence or a speedy rinse-off of the little ones, the humble bathtub is an integral part of our daily routines.
Yet, when it comes to maintenance or upgrades, bathtubs tend to be overlooked until a simple clog morphs into a full-blown plumbing disaster, or a dated bathtub becomes an eyesore in an otherwise chic bathroom. That's where we step in.
Whether you need help unclogging a stubborn drain or you're planning to replace your bathtub entirely, Jim Ando Plumbing is your trusted partner. Our licensed plumbers have the skills and the commitment to ensure every job is done right the first time.
Don't let your bathtub become a problem – let us help you keep it in tip-top shape! Call us at (716) 325-4857 or contact us online to make an appointment.
In Need of a Service?
Looking for a Professional?
Tired of Doing-it Yourself?
Jim Ando Plumbing is here to help you with all these issues and so much more before they become a major issue.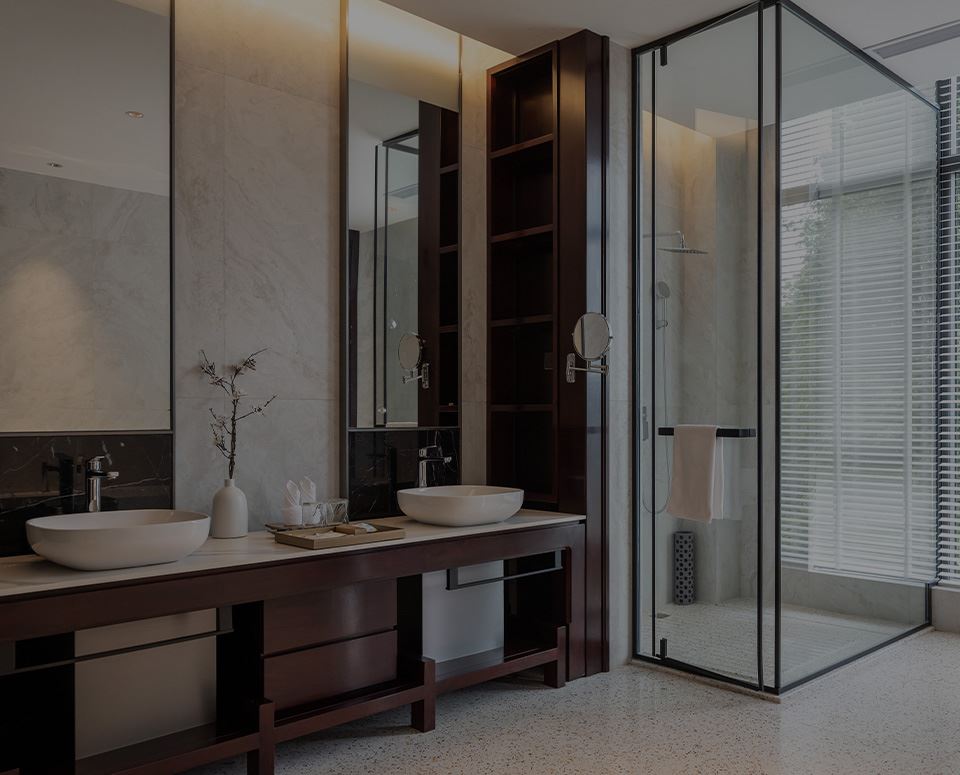 OUR REVIEWS
Dedicated to Our Customers and Community
"I finally found a reliable and honest plumber."

Calling Jim Ando Plumbing was the right call for me !!! Ken came out promptly. Ken was very knowledgeable, professional, and efficient. He truly knows his trade. Did an excellent job!!

- Charlene R.
Our Bathtub Repair Process
When it comes to bathtub repairs, we at Jim Ando Plumbing believe in a comprehensive and systematic approach. We leave no stone unturned to restore your bathtub to its former glory as quickly and efficiently as possible.
Here's a sneak peek into our well-tailored process:
Step 1: Complete inspection - Our plumbers conduct a thorough assessment of your tub to identify the root cause of the issue.
Step 2: Diagnosis - We employ advanced tools and techniques to ensure an accurate diagnosis of the problem.
Step 3: Discussion - Once we've identified the issue, we engage in a transparent dialogue with you, discussing all feasible repair options.
Step 4: Price quote - We provide you with an upfront estimate for the repair work, ensuring there are no hidden surprises.
Step 5: Execution - Our skilled plumbers dive into action to restore your bathtub to its perfect condition after your approval.
Step 6: Final check - A final inspection ensures that the repair work meets our high service standards.
Reach out to us today at (716) 325-4857 or contact us online to schedule your bathtub repair appointment in Buffalo.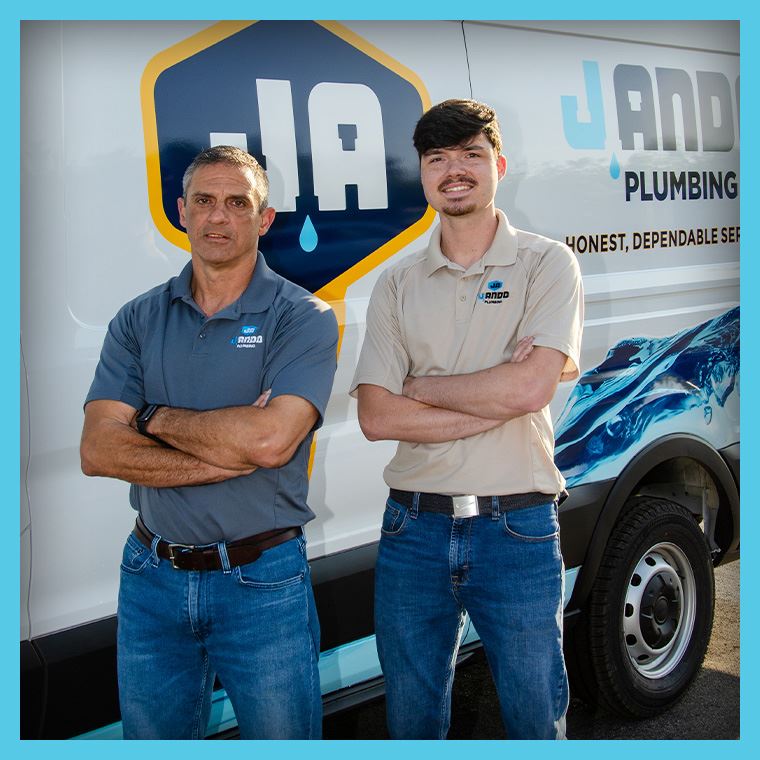 Commited to Honesty and Integrity
Why Ando Plumbing?
Choose Ando Plumbing for unmatched expertise and unwavering dedication to solving your plumbing challenges. With a proven track record of delivering reliable, efficient, and affordable solutions, we're the top choice for all your plumbing needs.
Available Nights & Weekends

Emergencies don't wait for office hours. You shouldn't have to either.

We Guarantee 100% Satisfaction

We're so confident you'll be happy with our services, we guarantee it.

Affordable Financing Options

Our flexible financing options support you however you'd like to pay.