Drain Cleaning Honest, Dependable Service.
Residential Drain Cleaning in Buffalo
Keeping Your Drains Flowing Smoothly Throughout Western New York
Your drains are crucial in your daily life, facilitating wastewater flow away from your home. Over time, debris, soap scum, hair, grease, and other substances can accumulate in your pipes, leading to clogs and sluggish drains. It's essential to address these issues promptly to prevent further damage and potential backups that can result in costly repairs.
At Jim Ando Plumbing, we understand the frustration and inconvenience a clogged drain can bring to your home. Whether it's a slow-moving kitchen sink, a backed-up bathroom drain, or a stubborn clog in your sewer line, our team is here to provide top-notch residential drain cleaning services in Buffalo and the surrounding areas.
Our certified technicians are fully equipped with the latest equipment and techniques to get the job done right. We use only the best products and materials to ensure a long-lasting solution that is both safe and effective. From hydro jetting to deep-cleaning augers, we have the tools to get your drains flowing smoothly.
For reliable residential drain cleaning services in Buffalo that you can trust, call Jim Ando Plumbing at (716) 325-4857 or contact us online today!
In Need of a Service?
Looking for a Professional?
Tired of Doing-it Yourself?
Jim Ando Plumbing is here to help you with all these issues and so much more before they become a major issue.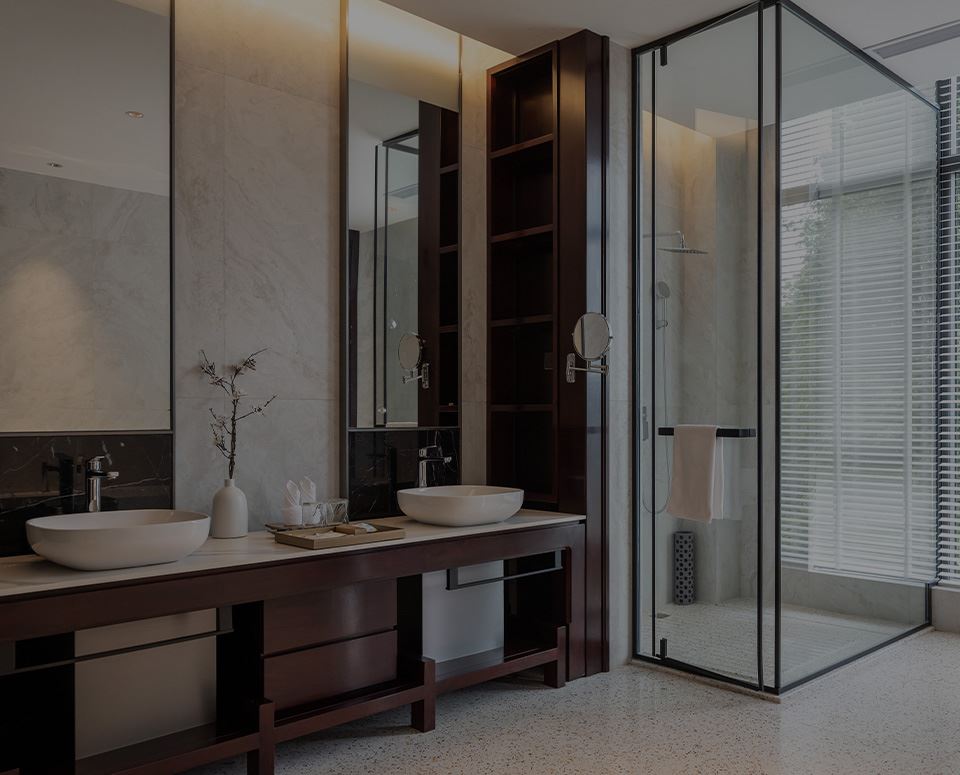 OUR REVIEWS
Dedicated to Our Customers and Community
"I finally found a reliable and honest plumber."

Calling Jim Ando Plumbing was the right call for me !!! Ken came out promptly. Ken was very knowledgeable, professional, and efficient. He truly knows his trade. Did an excellent job!!

- Charlene R.
Our Drain Cleaning Services
At Jim Ando Plumbing, we offer a comprehensive range of drain cleaning services designed to keep your home's plumbing system in optimal condition. Our expert technicians are trained in various methods of unclogging and cleaning drains to provide the most effective solution for any given situation.
Hydro jetting: This powerful cleaning method uses high-pressure water to remove stubborn clogs and thoroughly clean the inside of your pipes.
Drain snaking: Our technicians employ professional-grade snakes to break up clogs and clear your drains.
Rooter service: Particularly effective for tree root invasions, this service penetrates and removes root systems that have infiltrated your pipes.
Camera inspection: We use the latest technology to inspect your pipes and identify the precise location and cause of any blockages.
As a family-owned and operated business, we understand that plumbing emergencies can happen at any time, and that's why we're available 24/7 for emergency drain cleaning services. We are committed to providing efficient, effective, and reliable service with a focus on customer satisfaction. At Jim Ando Plumbing, we ensure that the job is done right the first time, saving you from future hassle and costly repairs.
Call (716) 325-4857 or contact us online now to schedule your drain cleaning service in Buffalo or surrounding areas. With our top-notch services, your drains will flow like new in no time!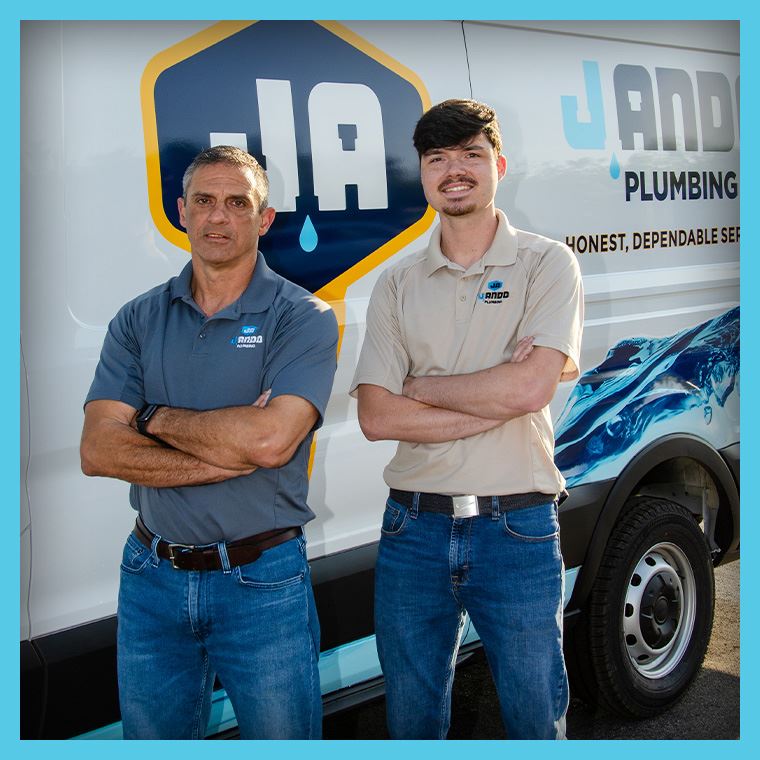 Commited to Honesty and Integrity
Why Ando Plumbing?
Choose Ando Plumbing for unmatched expertise and unwavering dedication to solving your plumbing challenges. With a proven track record of delivering reliable, efficient, and affordable solutions, we're the top choice for all your plumbing needs.
Available Nights & Weekends

Emergencies don't wait for office hours. You shouldn't have to either.

We Guarantee 100% Satisfaction

We're so confident you'll be happy with our services, we guarantee it.

Affordable Financing Options

Our flexible financing options support you however you'd like to pay.