Garbage Disposal Repair Honest, Dependable Service.
Garbage Disposal Repair IN BUFFALO
There are several things you as a homeowner can do to prevent problems with your garbage disposals.
Never put hard items like bones or shells in your disposal – its designed for soft, organic material only.
If you have a lot of material to dispose of, do it bit by bit so you don't clog your garbage disposal.
When you're finished, try running water over the blades. This will quickly clean them and keep the unit running efficiently.
Never attempt DIY garbage disposal repairs as they contain sharp blades that can be dangerous
If your garbage disposal is plugged or not working correctly, call us to see if it can be repaired before you purchase a new unit. If you do need a new garbage disposal, we can help professionally install it for you.
Call (716) 325-4857 or contact us online to make an appointment with one of our experienced Buffalo garbage disposal repair specialists today!
In Need of a Service?
Looking for a Professional?
Tired of Doing-it Yourself?
Jim Ando Plumbing is here to help you with all these issues and so much more before they become a major issue.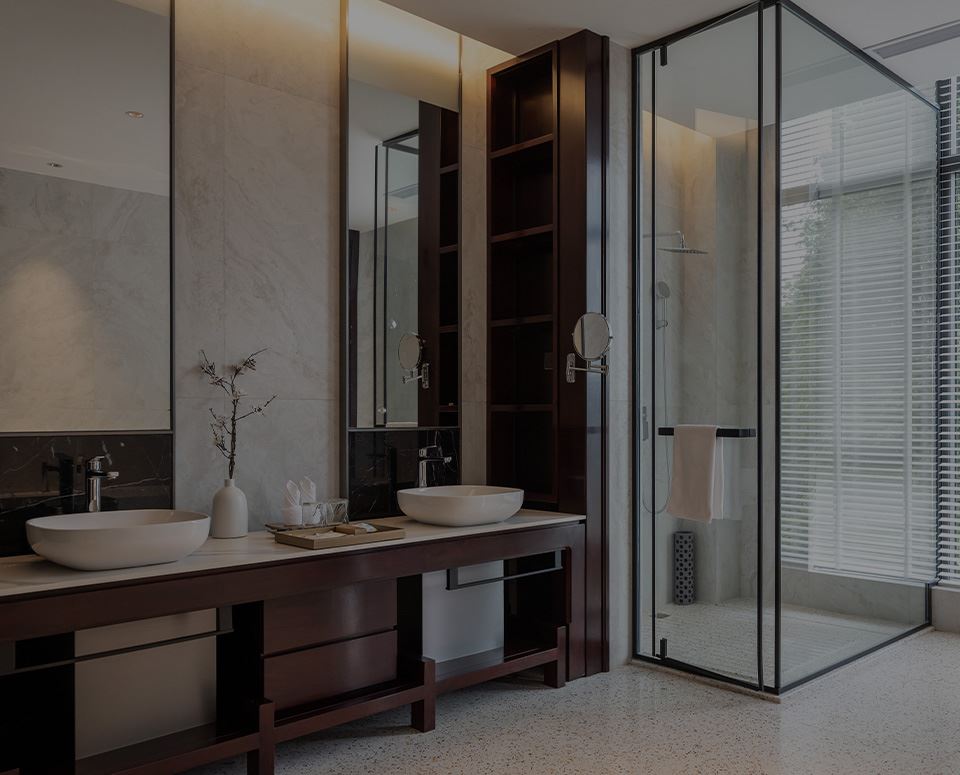 OUR REVIEWS
Dedicated to Our Customers and Community
"I finally found a reliable and honest plumber."

Calling Jim Ando Plumbing was the right call for me !!! Ken came out promptly. Ken was very knowledgeable, professional, and efficient. He truly knows his trade. Did an excellent job!!

- Charlene R.
Commited to Honesty and Integrity
Why Ando Plumbing?
Choose Ando Plumbing for unmatched expertise and unwavering dedication to solving your plumbing challenges. With a proven track record of delivering reliable, efficient, and affordable solutions, we're the top choice for all your plumbing needs.
Available Nights & Weekends

Emergencies don't wait for office hours. You shouldn't have to either.

We Guarantee 100% Satisfaction

We're so confident you'll be happy with our services, we guarantee it.

Affordable Financing Options

Our flexible financing options support you however you'd like to pay.