Emergency Repair Honest, Dependable Service.
Emergency Plumbing in Buffalo
24/7 Emergency Plumber Serving Western New York
No one ever pencils in a plumbing disaster on their calendar. These unwelcome surprises have a knack for occurring at the most inconvenient times, be it in the dead of night or on a busy morning. When a pipe bursts or your toilet starts overflowing, it's rarely a situation that can be put on hold. These emergencies demand immediate attention, and the stress they cause can be overwhelming.
But breathe easy because help is just a phone call away. Jim Ando Plumbing is available 24/7 to handle your plumbing emergencies, big or small. Our team of certified professionals is always ready to provide prompt and reliable service, ensuring your home returns to normal in no time. Whether it's a simple leaky faucet or a major issue like a broken water heater, we treat every call with urgency and dedication. Remember, there's no plumbing problem we can't handle.
Give us a call at (716) 325-4857 or contact us online to make an appointment and let our Buffalo emergency plumbers turn your plumbing issue into a mere hiccup.
In Need of a Service?
Looking for a Professional?
Tired of Doing-it Yourself?
Jim Ando Plumbing is here to help you with all these issues and so much more before they become a major issue.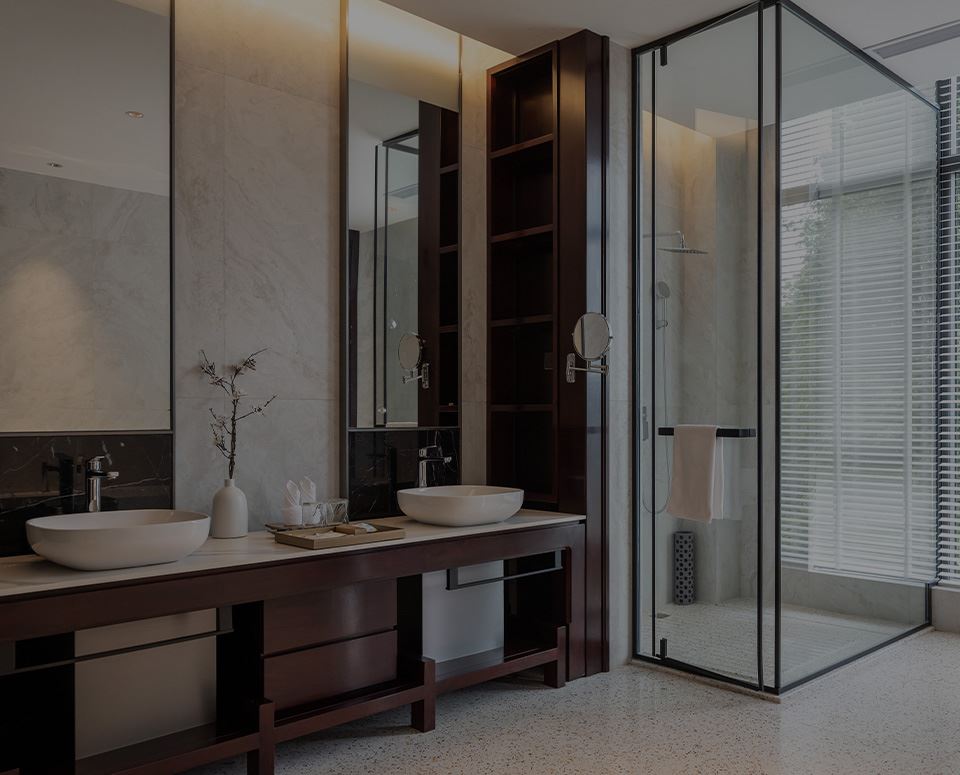 OUR REVIEWS
Dedicated to Our Customers and Community
"I finally found a reliable and honest plumber."

Calling Jim Ando Plumbing was the right call for me !!! Ken came out promptly. Ken was very knowledgeable, professional, and efficient. He truly knows his trade. Did an excellent job!!

- Charlene R.
How Jim Ando Plumbing Responds to Emergencies
At Jim Ando Plumbing, every customer is a part of our family. We understand that plumbing emergencies can be stressful and disruptive, therefore, we commit ourselves to treat each emergency call with the seriousness it deserves. Our top priority is your safety and satisfaction, and that's why our response to emergencies is swift and effective.
Here's what you can expect:
We respond promptly to all emergency calls, regardless of the time or day.
Our trained professionals arrive in a fully stocked vehicle, ready to tackle the problem immediately.
We quickly and thoroughly evaluate the situation to determine the best course of action.
We keep you informed and walk you through our proposed solution.
We focus on resolving the issue efficiently to minimize further disruption to your home.
We leave your space clean and tidy after completing the job.
We ensure to follow up after service to guarantee your satisfaction.
No matter the scale of your plumbing emergency, you can count on Jim Ando Plumbing to provide the help you need.
Call (716) 325-4857 or contact us online today to book your emergency plumbing service. Our Buffalo 24/7 emergency plumbers are standing by and eager to assist!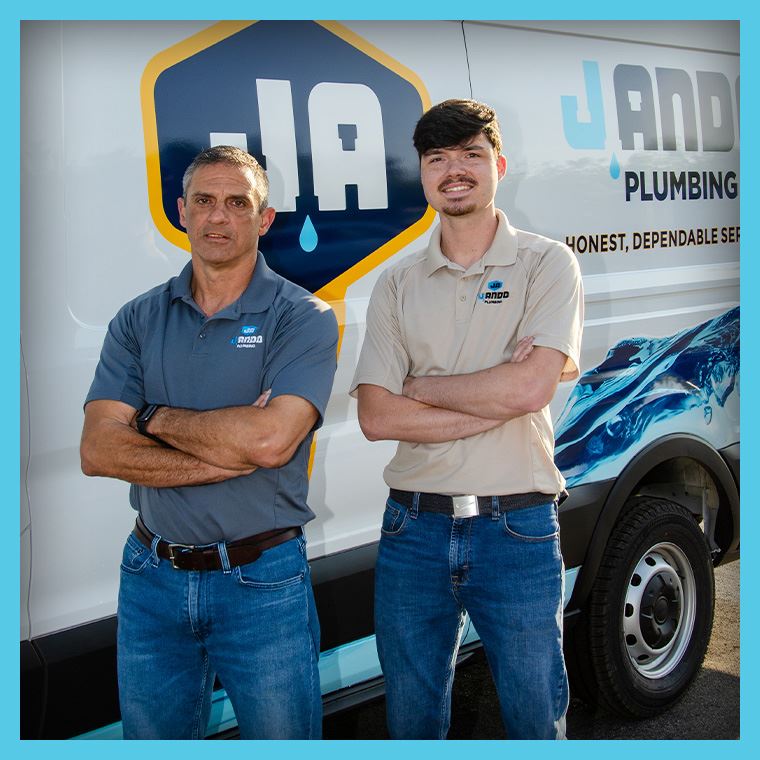 Commited to Honesty and Integrity
Why Ando Plumbing?
Choose Ando Plumbing for unmatched expertise and unwavering dedication to solving your plumbing challenges. With a proven track record of delivering reliable, efficient, and affordable solutions, we're the top choice for all your plumbing needs.
Available Nights & Weekends

Emergencies don't wait for office hours. You shouldn't have to either.

We Guarantee 100% Satisfaction

We're so confident you'll be happy with our services, we guarantee it.

Affordable Financing Options

Our flexible financing options support you however you'd like to pay.