Sink Repair Honest, Dependable Service.
Sink Repair in Buffalo
Providing Sink Solutions Throughout Western New York
Your sink is one of the most used items in your home. Whether for washing dishes, cleaning up after meals, or just a quick scrub up, you depend on it to do its job - day in and day out. However, when your trusty sink starts acting up, it can quickly become a frustrating inconvenience. A leaky faucet, a clogged drain, or a faulty garbage disposal can turn a smooth-running home into a stress-filled space.
Resolving these issues isn't always as simple as a DIY YouTube tutorial might make it seem. Dealing with plumbing can be complex, potentially leading to more problems if mishandled. But don't let a sink problem dampen your spirits! This is exactly why you need a professional you can count on. At Jim Ando Plumbing, we're not just professionals, we're your friendly neighborhood plumbing experts, ready to swoop in and save the day whenever you need us.
With decades of experience, our licensed plumbing technicians have the knowledge and skills to rectify any sink issue you face. From repairs, installation, and maintenance - we guarantee all of our services with a commitment to completing your project quickly and efficiently.
Call (716) 325-4857 or contact us online to make an appointment and get your sink back in shape. We proudly provide expert sink repair in Buffalo and across Western New York!
In Need of a Service?
Looking for a Professional?
Tired of Doing-it Yourself?
Jim Ando Plumbing is here to help you with all these issues and so much more before they become a major issue.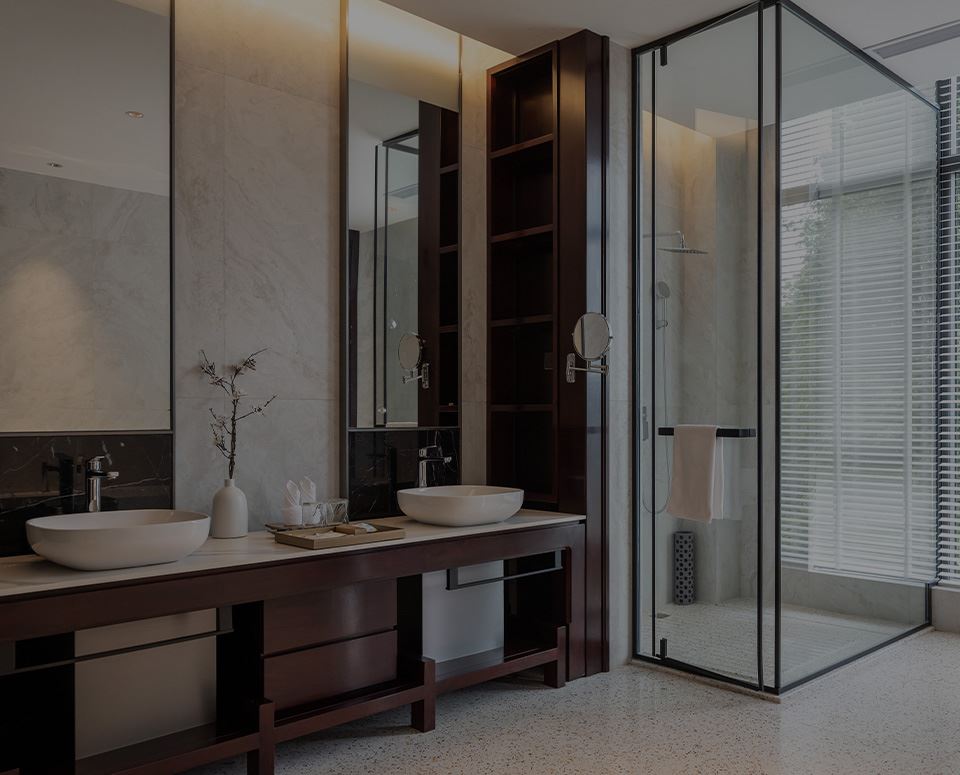 OUR REVIEWS
Dedicated to Our Customers and Community
"I finally found a reliable and honest plumber."

Calling Jim Ando Plumbing was the right call for me !!! Ken came out promptly. Ken was very knowledgeable, professional, and efficient. He truly knows his trade. Did an excellent job!!

- Charlene R.
Comprehensive Sink Services We Offer
At Jim Ando Plumbing, we're all about ensuring your sink functions perfectly, making your daily chores a breeze. Our comprehensive range of sink services is designed to address all your sink-related needs. Our friendly and professional technicians are ready and waiting to tackle all types of sink issues, whether a minor repair or a complete installation. Here's an overview of our main sink services:
Sink repairs: From fixing a leaky faucet to unclogging a stubborn drain, we have you covered.
Sink installations: Need a new sink installed? Count on us for seamless and hassle-free installations.
Sink maintenance: Regular maintenance can significantly extend the life of your sink and prevent unnecessary repairs.
24/7 emergency services: Plumbing emergencies don't follow a 9-to-5 schedule. That's why we're available 24/7 to handle any unexpected sink issues.
Water quality testing: If you've noticed cloudy or discolored water, we can perform tests to identify the problem and suggest the most effective solutions.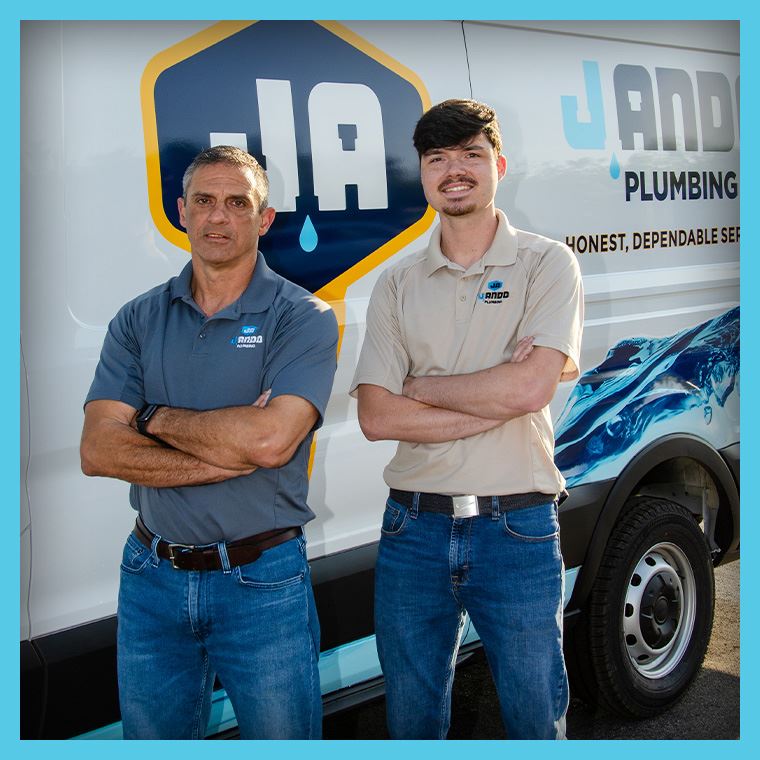 Commited to Honesty and Integrity
Why Ando Plumbing?
Choose Ando Plumbing for unmatched expertise and unwavering dedication to solving your plumbing challenges. With a proven track record of delivering reliable, efficient, and affordable solutions, we're the top choice for all your plumbing needs.
Available Nights & Weekends

Emergencies don't wait for office hours. You shouldn't have to either.

We Guarantee 100% Satisfaction

We're so confident you'll be happy with our services, we guarantee it.

Affordable Financing Options

Our flexible financing options support you however you'd like to pay.