Shower Repair Honest, Dependable Service.
Buffalo Shower Repair Services
Western New York Shower Repair Specialists
At Jim Ando Plumbing, we understand that your shower is one of those things you never anticipate to give you trouble. It's like a faithful friend, always standing by, ready to provide a warm, invigorating start to your day or a soothing wind-down in the evening. It's not a fussy, high-maintenance gadget, which makes it easy to overlook - until, one day, it springs a leak, blocks up, or decides to dish out some chilly surprises.
When your trusty shower starts showing signs of a problem deeper than a stubborn showerhead, you can rely on our team to bring it back to its former glory. Our licensed plumbing technicians have the expertise to tackle a range of shower-related issues, from leaky faucets and clogs to nonfunctional valves and beyond. So, next time your shower throws a tantrum, remember Jim Ando Plumbing is just a phone call away.
Dial (716) 325-4857 or use our online contact form to book your appointment today! Our Buffalo shower repair team will provide solutions for your shower needs.
In Need of a Service?
Looking for a Professional?
Tired of Doing-it Yourself?
Jim Ando Plumbing is here to help you with all these issues and so much more before they become a major issue.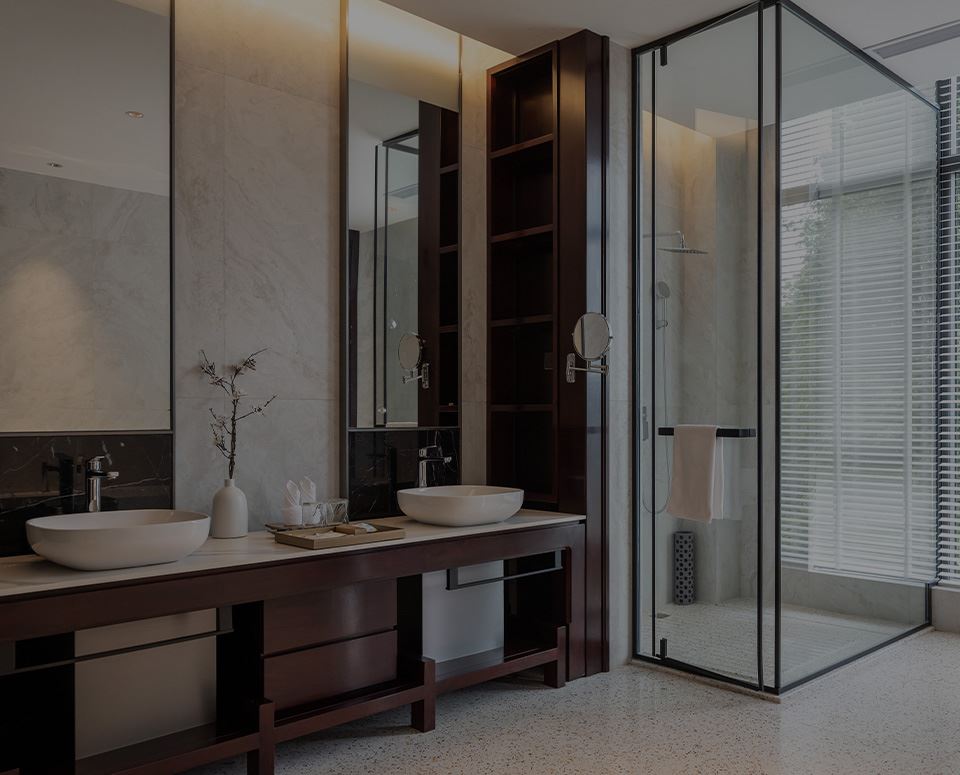 OUR REVIEWS
Dedicated to Our Customers and Community
"I finally found a reliable and honest plumber."

Calling Jim Ando Plumbing was the right call for me !!! Ken came out promptly. Ken was very knowledgeable, professional, and efficient. He truly knows his trade. Did an excellent job!!

- Charlene R.
Transforming Faulty Showers into Luxurious Experiences
Is your shower giving you more stress than it's washing away? It might be time to consider an upgrade. At Jim Ando Plumbing, we believe a little setback can open the door to a great opportunity. Why settle for a simple repair when you could upgrade to a far better shower experience? From high-pressure shower heads offering spa-like rain to smart showers that maintain your preferred temperature, we can help tailor the perfect shower setup to match your preferences.
If the idea of a shower upgrade piques your interest, here are the steps we typically take during the process:
Assess the current situation
Provide a detailed estimate
Prep the area for upgrade work
Install new components
Test the new setup
Clean up the workspace
Provide maintenance advice
Discuss possible upgrade options
Remove the existing shower components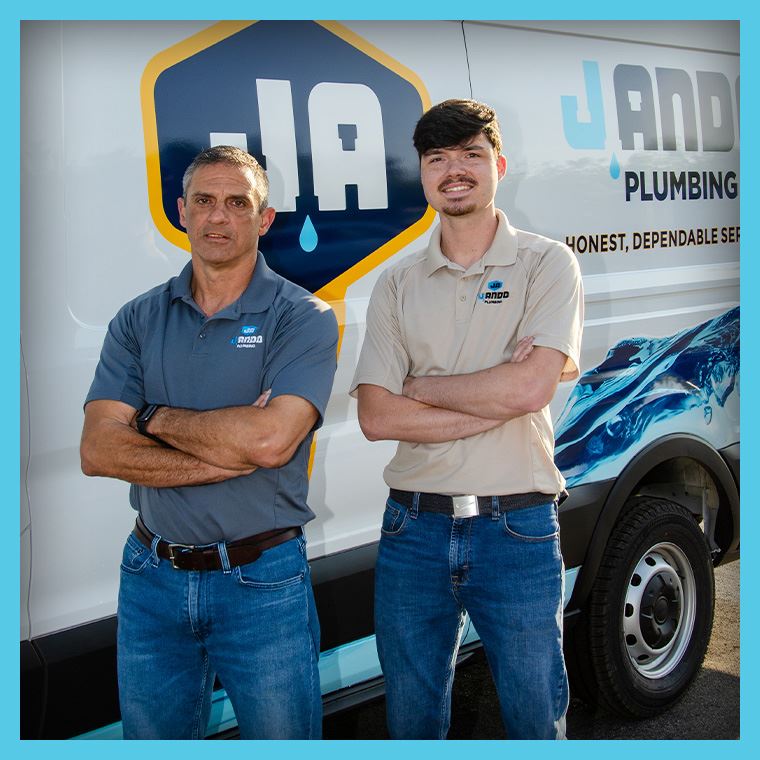 Commited to Honesty and Integrity
Why Ando Plumbing?
Choose Ando Plumbing for unmatched expertise and unwavering dedication to solving your plumbing challenges. With a proven track record of delivering reliable, efficient, and affordable solutions, we're the top choice for all your plumbing needs.
Available Nights & Weekends

Emergencies don't wait for office hours. You shouldn't have to either.

We Guarantee 100% Satisfaction

We're so confident you'll be happy with our services, we guarantee it.

Affordable Financing Options

Our flexible financing options support you however you'd like to pay.