Sump Pumps Honest, Dependable Service.
Buffalo Residential Sump Pump Services
Quality Sump Pump Repair in Western New York
A sump pump plays an integral role in your plumbing system, safeguarding against water damage that could result from flooding. Positioned in a specially constructed sump pit at the lowest point of your property, it works to efficiently pump out any excess water that may accumulate, ensuring the safety and comfort of your home or business. When functioning correctly, a sump pump provides the peace of mind that comes with knowing your property is well-protected, even in severe weather conditions.
However, like any mechanical equipment, sump pumps can experience wear and tear, requiring professional attention to restore their functionality. That's where our team at Jim Ando Plumbing steps in. We understand the critical role that a reliable sump pump plays in keeping your basements dry and preventing potential water damage.
Our technicians are skilled in swiftly diagnosing and fixing any issues to ensure your sump pump is back to providing optimal protection in no time. Whether it's a minor repair or an emergency situation, you can count on us to deliver top-quality service.
Secure your property by calling (716) 325-4857 or contacting us online today.
In Need of a Service?
Looking for a Professional?
Tired of Doing-it Yourself?
Jim Ando Plumbing is here to help you with all these issues and so much more before they become a major issue.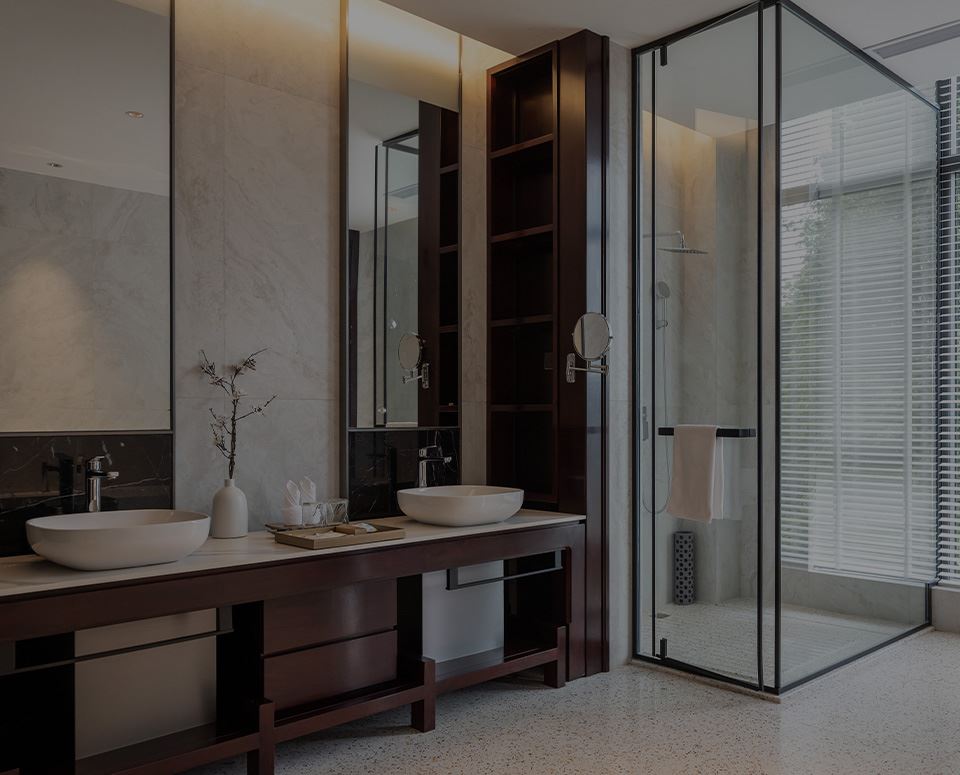 OUR REVIEWS
Dedicated to Our Customers and Community
"I finally found a reliable and honest plumber."

Calling Jim Ando Plumbing was the right call for me !!! Ken came out promptly. Ken was very knowledgeable, professional, and efficient. He truly knows his trade. Did an excellent job!!

- Charlene R.
Sump Pump Installation & Replacement
In some cases, a sump pump may reach the end of its lifespan or may not be suitable for the specific needs of your property. Our team offers professional sump pump installation services, ensuring you have the right equipment for your unique situation. We work with industry-leading brands to provide reliable and efficient sump pump options.
By working with our team, you benefit from:
A top-of-the-line sump pump that suits your specific needs, chosen from our selection of industry-leading brands.
Professional and efficient installation by our skilled technicians, ensuring the longevity and optimal performance of the sump pump.
24/7 emergency services availability, offering peace of mind that we are always there to help, even in case of sudden failures or flooding.
Comprehensive explanation and guidance on the operation and maintenance of your new sump pump, enabling you to understand and manage your equipment effectively.
Competitive pricing, providing value for money without compromising quality or service.
Excellent after-sales support, including routine maintenance and check-ups, ensuring your sump pump remains in top condition.
Quality sump pump service backed by years of experience and a stellar reputation in the Buffalo and Western New York region.
Give us a call at (716) 325-4857 today. Our Buffalo sump pump experts are here to help you identify the best options for your needs.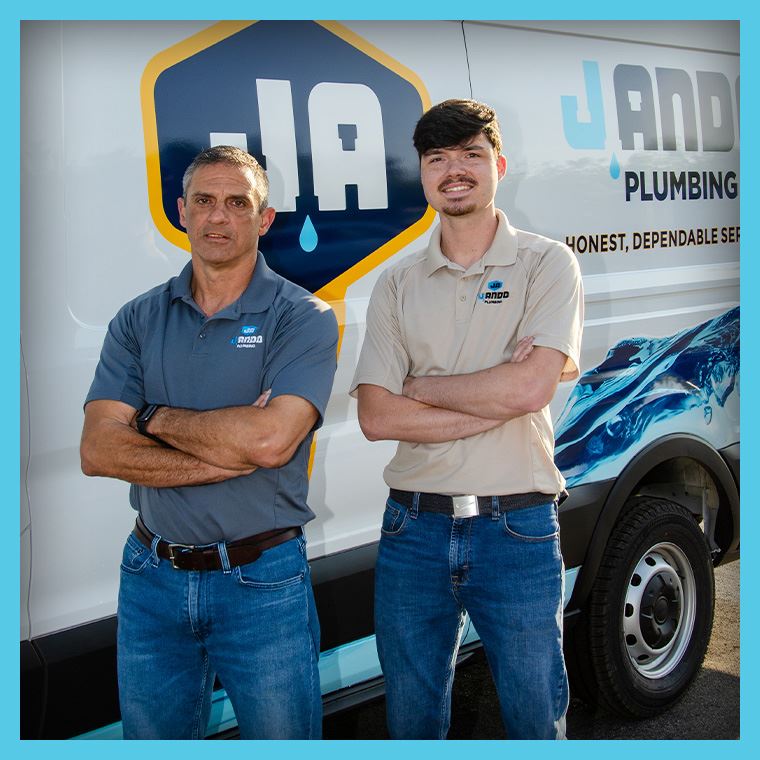 Commited to Honesty and Integrity
Why Ando Plumbing?
Choose Ando Plumbing for unmatched expertise and unwavering dedication to solving your plumbing challenges. With a proven track record of delivering reliable, efficient, and affordable solutions, we're the top choice for all your plumbing needs.
Available Nights & Weekends

Emergencies don't wait for office hours. You shouldn't have to either.

We Guarantee 100% Satisfaction

We're so confident you'll be happy with our services, we guarantee it.

Affordable Financing Options

Our flexible financing options support you however you'd like to pay.