Piping Repiping Honest, Dependable Service.
Piping & Repiping Services in Buffalo
Repairing & Replacing Damaged Pipes Throughout Western New York
Pipes play an important role in your plumbing system. Think of them as the essential arteries of your home or business, carrying water where it's needed most. They make your morning coffee possible, your showers warm, and your toilet functioning – all crucial elements for a comfortable day!
However, like everything, pipes age and can become damaged. With time, they may rust, corrode, or crack, causing leaks and disrupting your water flow. This is when you'll experience a majority of your plumbing problems. Suddenly, your morning coffee might taste a bit off, or your shower might go cold during the most inopportune times. That's why it's important to keep your pipes in top-notch condition.
Jim Ando Plumbing provides piping and repiping services to Buffalo and the greater Western New York area. Our licensed technicians are highly trained in the installation, maintenance, and repair of both residential and commercial piping systems. We specialize in all types of repiping services, from minor repairs to complete system replacements. With our team's experience level and access to the latest technologies and tools, we are confident in providing you with the reliable plumbing services you need.
Don't let your pipes fail! Contact us today at (716) 325-4857 to make an appointment, and our Buffalo piping experts will ensure your pipes are in the best shape!
In Need of a Service?
Looking for a Professional?
Tired of Doing-it Yourself?
Jim Ando Plumbing is here to help you with all these issues and so much more before they become a major issue.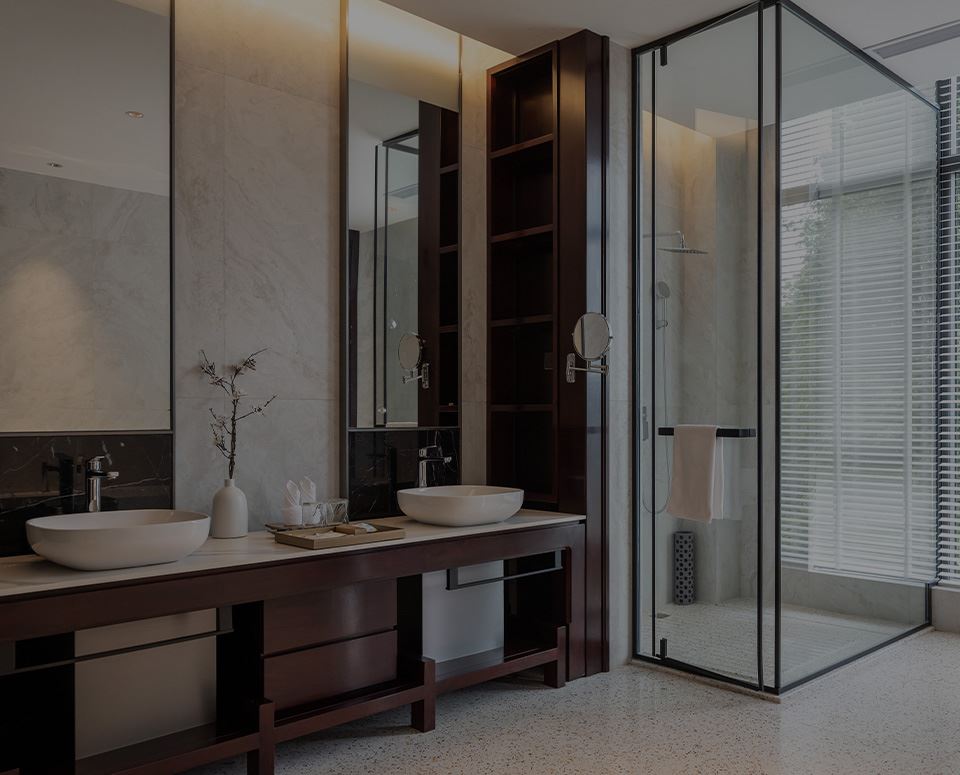 OUR REVIEWS
Dedicated to Our Customers and Community
"I finally found a reliable and honest plumber."

Calling Jim Ando Plumbing was the right call for me !!! Ken came out promptly. Ken was very knowledgeable, professional, and efficient. He truly knows his trade. Did an excellent job!!

- Charlene R.
Find the Right New Pipes for You
When you're ready to upgrade your pipes, choosing materials that will stand the test of time is important. With so many options available on the market today, it can be overwhelming to make the right choice. But have no fear; we are here to guide you! Let's take a look at some of the most commonly used piping materials and their benefits:
Copper: renowned for its longevity and reliability. Copper pipes resist corrosion and are ideal for both hot and cold water.
PVC: lightweight and easy to work with. PVC pipes are a good option for supply lines and drainage systems.
PEX: flexible and easy to install. PEX pipes resist scale and chlorine, won't rust, and are highly resistant to leaks.
Brass: exceptionally durable and highly resistant to corrosion. Brass pipes are perfect for hot water and large distribution systems.
Galvanized steel: sturdy and highly resistant to extreme temperatures. These pipes are a great choice for larger plumbing structures.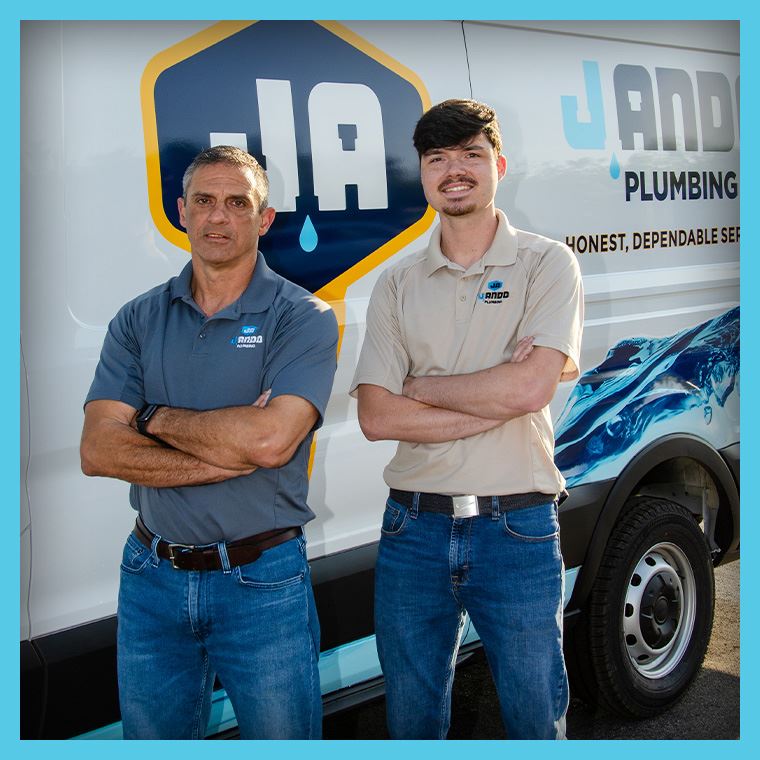 Commited to Honesty and Integrity
Why Ando Plumbing?
Choose Ando Plumbing for unmatched expertise and unwavering dedication to solving your plumbing challenges. With a proven track record of delivering reliable, efficient, and affordable solutions, we're the top choice for all your plumbing needs.
Available Nights & Weekends

Emergencies don't wait for office hours. You shouldn't have to either.

We Guarantee 100% Satisfaction

We're so confident you'll be happy with our services, we guarantee it.

Affordable Financing Options

Our flexible financing options support you however you'd like to pay.