Sewer Services Honest, Dependable Service.
Residential Sewer Services in Buffalo
Expert Sewer Repairs Across Western New York
Sewer issues are no laughing matter. They can turn into a stinky problem that's hard to ignore, literally bringing an unpleasant odor into your home or business. But the concern isn't just about the smell. If not addressed promptly, what starts as a minor inconvenience can escalate into a more serious problem, potentially damaging your property or posing health risks.
Jim Ando Plumbing is here to help. Our experienced and certified plumbing team provides comprehensive sewer services to keep your residential or commercial space in Buffalo running smoothly. We'll handle all your plumbing needs, from repairs and maintenance to inspection and installation.
We use the latest equipment and techniques to tackle any issue regarding your sewers - no matter how complex or extensive. Our highly trained team is committed to providing you with the best service possible.
No more worries about sewage problems and foul odors - let us take care of it! Call (716) 325-4857 today or contact us online to schedule a Buffalo sewer expert to visit your home.
In Need of a Service?
Looking for a Professional?
Tired of Doing-it Yourself?
Jim Ando Plumbing is here to help you with all these issues and so much more before they become a major issue.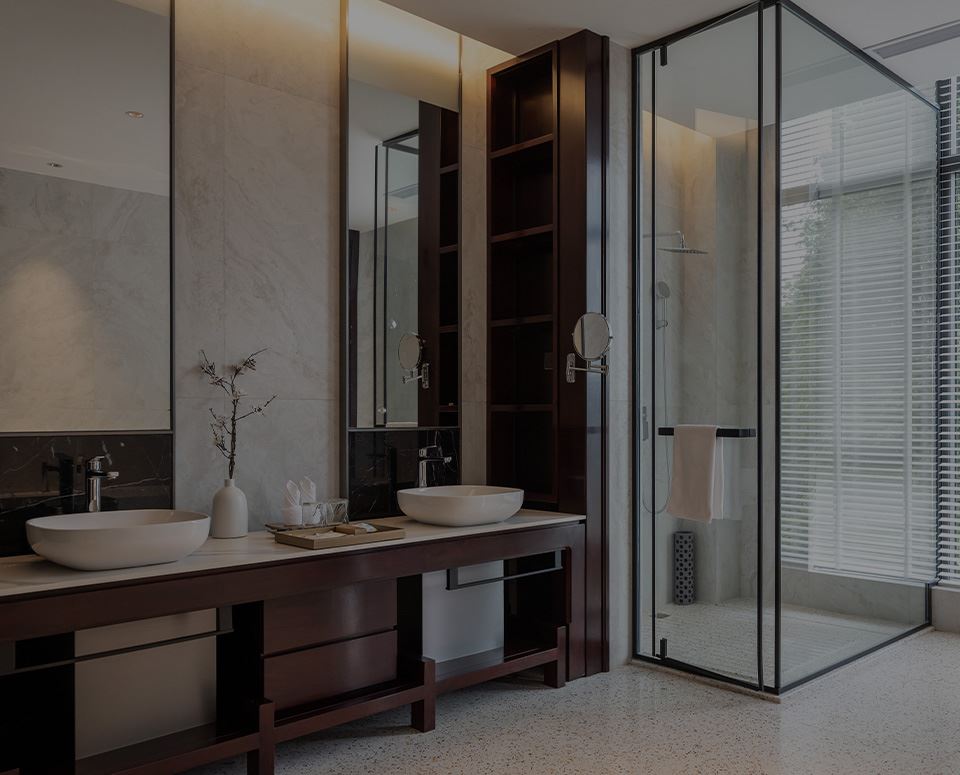 OUR REVIEWS
Dedicated to Our Customers and Community
"I finally found a reliable and honest plumber."

Calling Jim Ando Plumbing was the right call for me !!! Ken came out promptly. Ken was very knowledgeable, professional, and efficient. He truly knows his trade. Did an excellent job!!

- Charlene R.
How to Tell When You Need Sewer Service
Knowing when to seek professional sewer service is crucial to preventing small issues from escalating into larger, more costly problems. Your sewer system may not be top of mind until you encounter a problem, but recognizing the early signs can help you address any concerns before they worsen.
Here are some indications that you may need professional sewer service in Buffalo:
Frequent drain backups or clogs
Unpleasant odors coming from drains
Slow draining sinks or bathtubs
Sewage backup in toilets
Mold problem on the walls
Extra green, lush patches of grass in the yard
An unexpected increase in water bills
If you notice any of these signs, don't risk further damage by waiting. Call (716) 325-4857 or schedule an appointment online.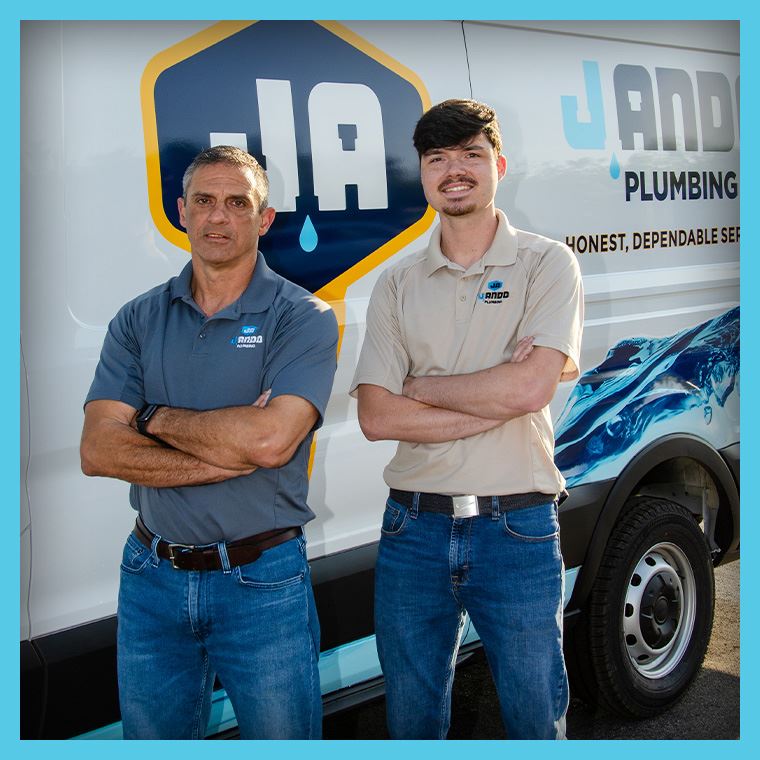 Commited to Honesty and Integrity
Why Ando Plumbing?
Choose Ando Plumbing for unmatched expertise and unwavering dedication to solving your plumbing challenges. With a proven track record of delivering reliable, efficient, and affordable solutions, we're the top choice for all your plumbing needs.
Available Nights & Weekends

Emergencies don't wait for office hours. You shouldn't have to either.

We Guarantee 100% Satisfaction

We're so confident you'll be happy with our services, we guarantee it.

Affordable Financing Options

Our flexible financing options support you however you'd like to pay.