Water Line Repair Honest, Dependable Service.
Water Line Services in Buffalo
Fixing Broken & Malfunctioning Water Lines in Western New York
Your water line is a crucial component of your home's plumbing system. It serves as the primary conduit that brings fresh, clean water into your home. A well-maintained water line ensures that your family has access to safe, potable water for cooking, cleaning, bathing, and other daily activities.
However, when your water line is compromised, it can give rise to a host of problems. A damaged or leaking water line may lead to a significant increase in your water bill, poor water pressure, discolored water, or even a disrupted water supply. More seriously, it could result in water damage to your property or provide a pathway for contaminants to enter your home's water supply. These issues underscore the importance of regular maintenance and prompt water line repair.
At Jim Ando Plumbing, we provide comprehensive water line services for both residential and commercial customers in Buffalo and the surrounding areas. Our experienced team of plumbers is equipped to handle any problem with your water lines - from installation and repair to testing and maintenance. We offer 24/7 emergency service, as well as general plumbing services that help keep your water lines functioning correctly.
If you need water line services, don't hesitate to call (716) 325-4857 or contact us online to make an appointment. Give us a call today!
In Need of a Service?
Looking for a Professional?
Tired of Doing-it Yourself?
Jim Ando Plumbing is here to help you with all these issues and so much more before they become a major issue.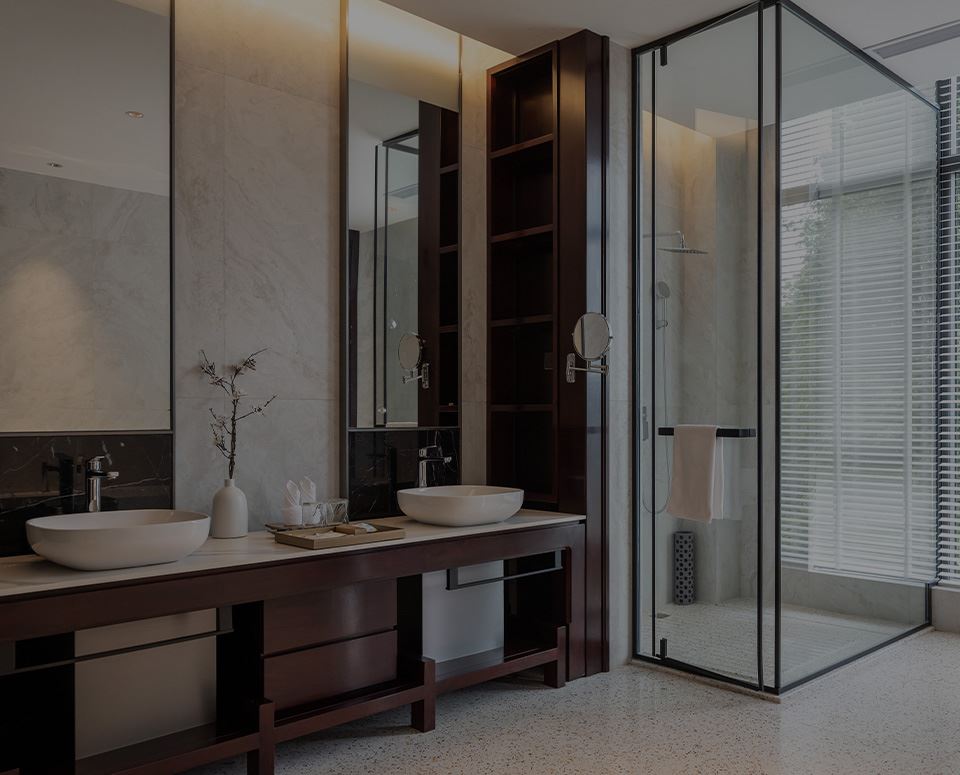 OUR REVIEWS
Dedicated to Our Customers and Community
"I finally found a reliable and honest plumber."

Calling Jim Ando Plumbing was the right call for me !!! Ken came out promptly. Ken was very knowledgeable, professional, and efficient. He truly knows his trade. Did an excellent job!!

- Charlene R.
Signs It's Time to Replace Your Water Line
Recognizing signs of a failing water line early on can save you from costly repairs and property damage. It's crucial to be aware of the warning signs that suggest your water line may need replacement rather than a simple repair. Here are some key indicators to watch for:
Significant Increase in water bill: An unexpected spike in your water bill could indicate a hidden leak in your water line.
Discolored water: If your water has a reddish-brown tint, it could be a sign of rust in your water lines, suggesting that they are aging and may need replacement.
Low water pressure: Consistently low pressure throughout your home can be a symptom of a serious water line problem.
Water pools in your yard: If you notice wet or soggy spots in your yard when it hasn't rained, it could be a sign of a leaking water line.
Frequent leaks: If you are constantly having to repair leaks, your water line may be nearing the end of its lifespan.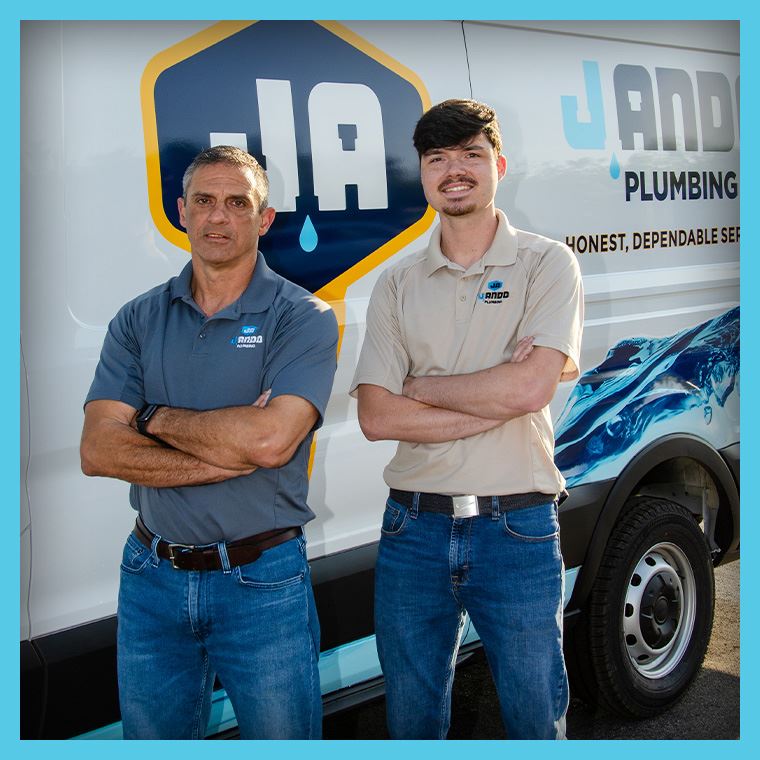 Commited to Honesty and Integrity
Why Ando Plumbing?
Choose Ando Plumbing for unmatched expertise and unwavering dedication to solving your plumbing challenges. With a proven track record of delivering reliable, efficient, and affordable solutions, we're the top choice for all your plumbing needs.
Available Nights & Weekends

Emergencies don't wait for office hours. You shouldn't have to either.

We Guarantee 100% Satisfaction

We're so confident you'll be happy with our services, we guarantee it.

Affordable Financing Options

Our flexible financing options support you however you'd like to pay.